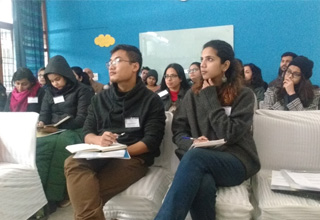 FORGING CHAMPIONS OF LIBERTY:
iPOLICY FOR DEVELOPMENT LEADERS
We conducted iPolicy – our flagship certificate course in public policy, for 33 Teach for India fellows on the concerns of education policy in India. The course received an over-all feedback rating of 3.46 out of 4 from the participant fellows.
Want to participate in our upcoming iPolicy? Sign-up for CCS Connect!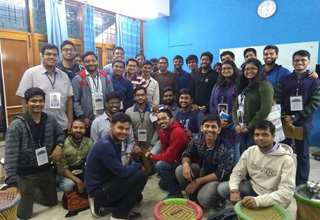 ON THE 'ISMS' OF INDIA: POLICY DIALOGUE WITH STUDENTS FROM IIT MADRAS
We hosted the Student Legislative Council from IIT Madras for a policy dialogue on the ideological traditions that predominate the political and policy landscape in India. The gathering addressed the continuing challenges in policy-making and the role of civil society in the political landscape.
Want CCS on your Campus? Connect with us at shefali@ccs.in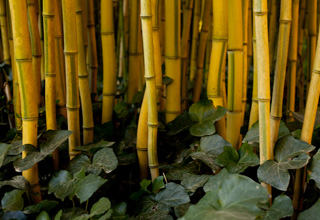 BAMBOO IS NOT A TREE!
In a big win for bamboo-based livelihoods in India and for us at CCS, President Ram Nath Kovind cleared an ordinance amending the Indian Forest Act 1927. The amendment classifies non-forest bamboo as 'grass', freeing up the regulatory regime in bamboo trade and production and opening up markets for communities directly dependent on bamboo-based livelihoods.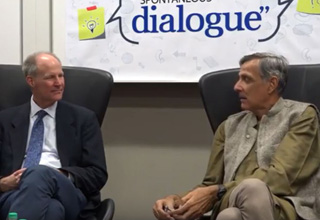 SPONTANEOUS DIALOGUE: LESSONS FROM THE AMERICAN POLITICAL LANDSCAPE
Spontaneous Order, our digital publication, launched the first edition of 'Spontaneous Dialogue' featuring Mark Hansen, leading scholar on American politics from the University of Chicago, and Mohit Satyanand, Member, Board of Advisors, Centre for Civil Society.
Want to write for Spontaneous Order? Connect at akshita@ccs.in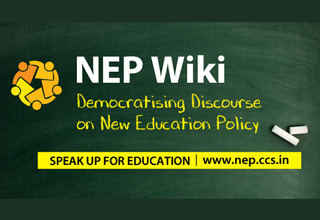 TAKING POLICY RECOMMENDATIONS TO THE NEP COMMITTEE
On invitation of the Kasturirangan Committee, the apex body headed by Dr K. Kasturirangan tasked with developing the New Education Policy (NEP), CCS presented policy reforms recommendations on the separation of roles of the Government, implementation of Direct Benefit Transfers (DBT) in education, and learning outcomes-based school recognition.
To get involved, connect with us at
ritika@ccs.in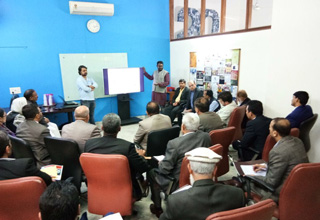 NISA HOSTS DELEGATION OF EDUCATORS FROM AFGHANISTAN
National Independent Schools Alliance (NISA) hosted a delegation of educators from Afghanistan for a dialogue organised by the Asia Foundation and supported by USAID. The delegation included school-owners of budget-private schools, representatives from government ministries of Afghanistan, and educationists.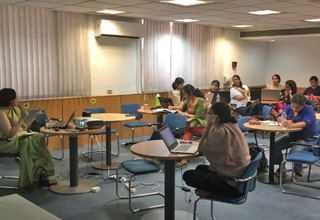 BUSINESS AND PUBLIC POLICY: CREDIT COURSE WITH VEDICA SCHOLARS
We concluded our 60-hour elective course on 'Business and Public Policy' conducted as a part of the Vedica Scholars Programme for Women. The closing session was conducted by Dr Geeta Gouri, former member of the Competition Commission of India. The course received an overall feedback of 3.59 of 4.
See other media stories here

CCS' digital publication of liberal commentaries

India's first Liberal Hindi Portal
Archives
2018
2017
2016
2015
2014
2013